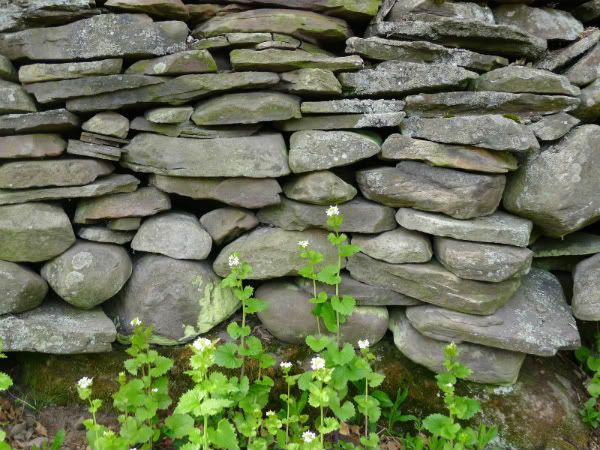 Inspired by
Sometimes Sweet
, I love the simplicity of these life update posts. So here's what I've currently been up to.
Reading:
Shine by Lauren Myracle
. I'm actually listening to this audio book so maybe I should put this in my "listening to" section, but audio books
are
reading. I really believe that. I have decided that Lauren Myracle should be declared the "new Judy Blume." She is so good at telling a story and really pushing boundaries in a way that young adults really love and need. She consistently amazes me. This book takes place in the south and is about a hate crime that happens against a gay teenage boy. It happens in a poor town riddled with a meth drug problem since the local factories closed down, and actually has a mystery feel as the main character is determined to find out who attacked her friend Patrick. I love listening to this book because the narrator has the perfect southern accent that really adds to the richness of the setting. If you are looking for some good YA and were/are a Judy Blume fan- please read this book!
Watching:
My new favorite show is
BFF
and I feel like no one else is watching it! Here is the premise: The very first episode starts with Jessica receiving FedExed divorce papers. She immediately gets on a plane from LA where she was living to Brooklyn where her best friend and old roommate still lives. Although now her best friend Lennon, is living with her boyfriend. Hilarity ensues. The main charters are also the writers and it is very smart female oriented comedy- but Alex loves it too. Think Bridesmaids! Now go watch it.
Thinking about: The state of my apartment building. We have lived in a weird half empty building for a year and a half now. They have just started showing the empty apartments and I think people might even be moving in to some today. I'm trying not to be nervous about the idea of new neighbors, but I can't help it. We've had such a quiet lovely building for so long. Our landlord is also pretty sketchy, so I'm not sure what it's going to be like. I'm also pretty sure they're going to try and raise our rent. So right now, everything is the same, but there is a high possibility we might have to move in the near future.
Loving: The fact that I'm blogging again and the break that I took. It's left me feeling energized and my blogging priorities straight.
Anticipating:
A new super on sale bag to arrive in the mail!
It's still on sale through the end of the day!
I have really become so much more of an online shopper these days and decided to buy this bag after finding it on
this blog
. Looks perfect for summer and I really don't have a summer purse right now.
Listening to: WNYC our NPR station in the city. There is something so comforting about filling up the apartment with the sounds of All Things Considered and Market Place while I cook dinner. It just sounds like home to me.
Eating:
I'm really trying to remind myself that eating a bagel for breakfast feels amazing while it's happening but not so amazing an hour later. Basically it's the equivalent of a sugar crash before even having lunch. So with that in mind I'm trying to eat a healthy breakfast spread out throughout the morning to keep from feeling starving at lunch time. Today I had oatmeal, a hard boiled egg, and fruit and yogurt. It was delish!
Feeling thankful for:
My mobility. I recently started taking some Zumba classes (two so far) and am loving the dance party feel of them! I had the thought just yesterday of feeling thankful for how easy it is for me to exercise without a chronic illness or injury that really messed up my body. It's so hard for me to commit to exercising and yet when doing it yesterday I felt so thankful that all I have to do is show up. For others it is a lot harder and I think it is really easy to forget that.